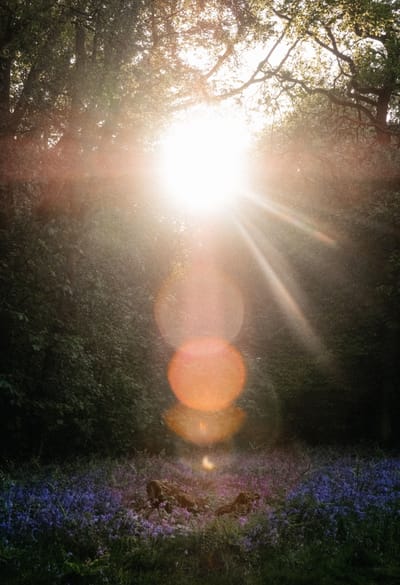 "InJoy" is best described as a state of being. See below to learn more about experiencing InJoy and the process that will assist in restoring this sense of aliveness.
In·Joy
Noun
A state of being where the following is experienced:
Clarity.
Energetic alignment.
A sense of joy, ease, and peace.
Connection to your intuition.
Living your true life's purpose.
The
InJoy Journey
is a process to restore this state.